I attended the OFFSET 2014 conference in Dublin - and what a blast.
During the talks i got a lot of sketching time, below you can see a selection of my doodles.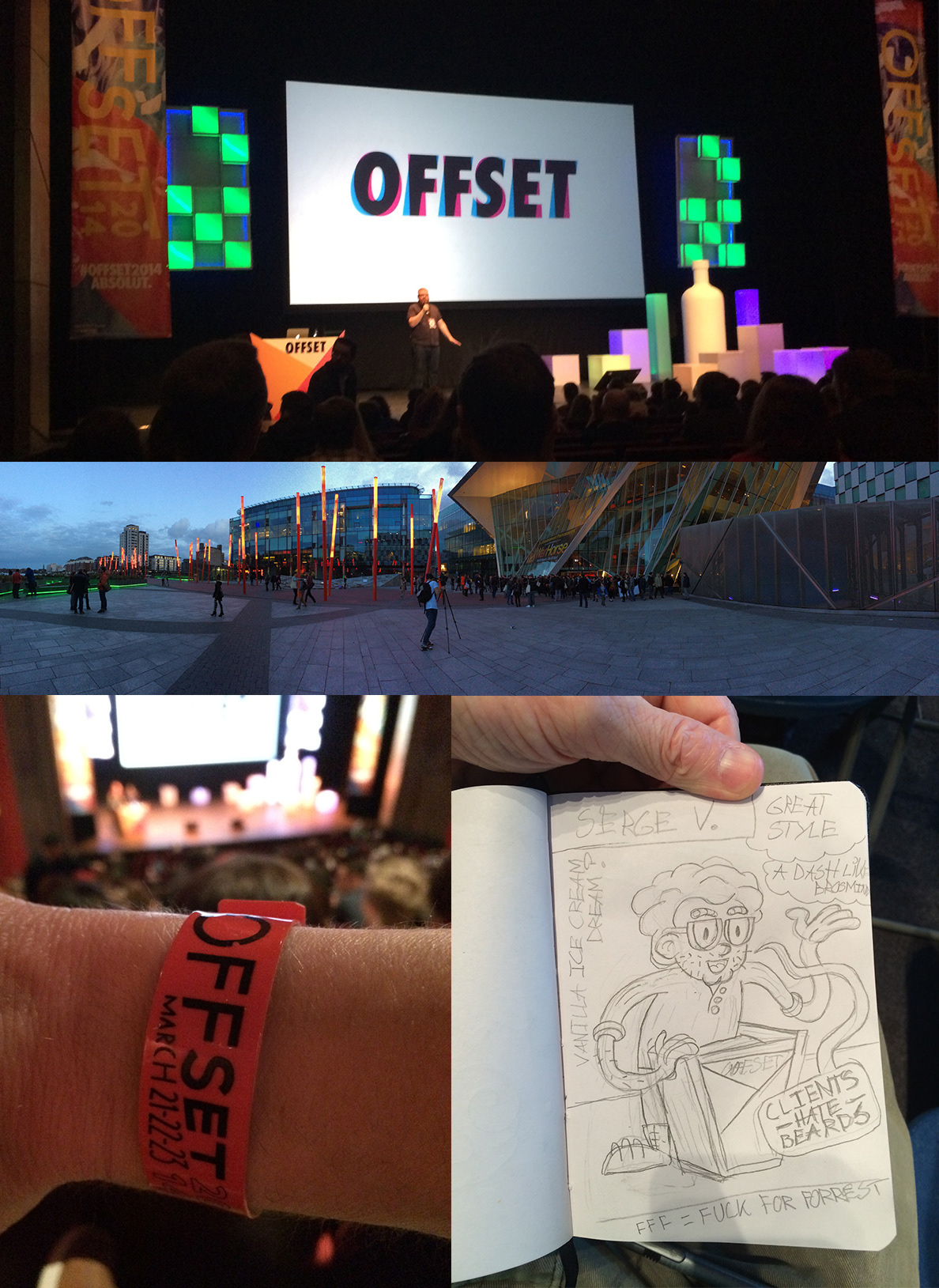 A few shots from the conference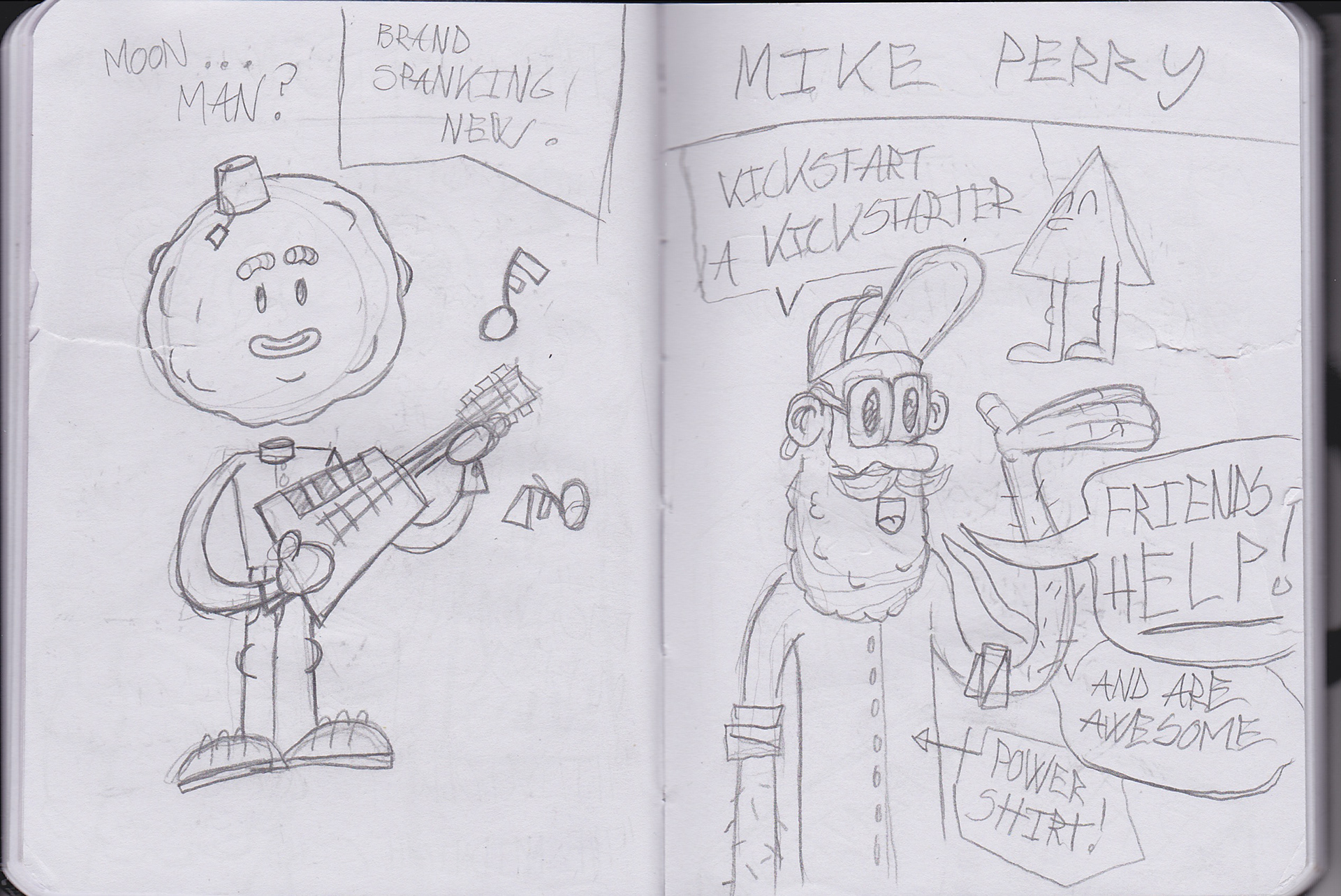 Left, The Nobrow Story
Right, Mike Perry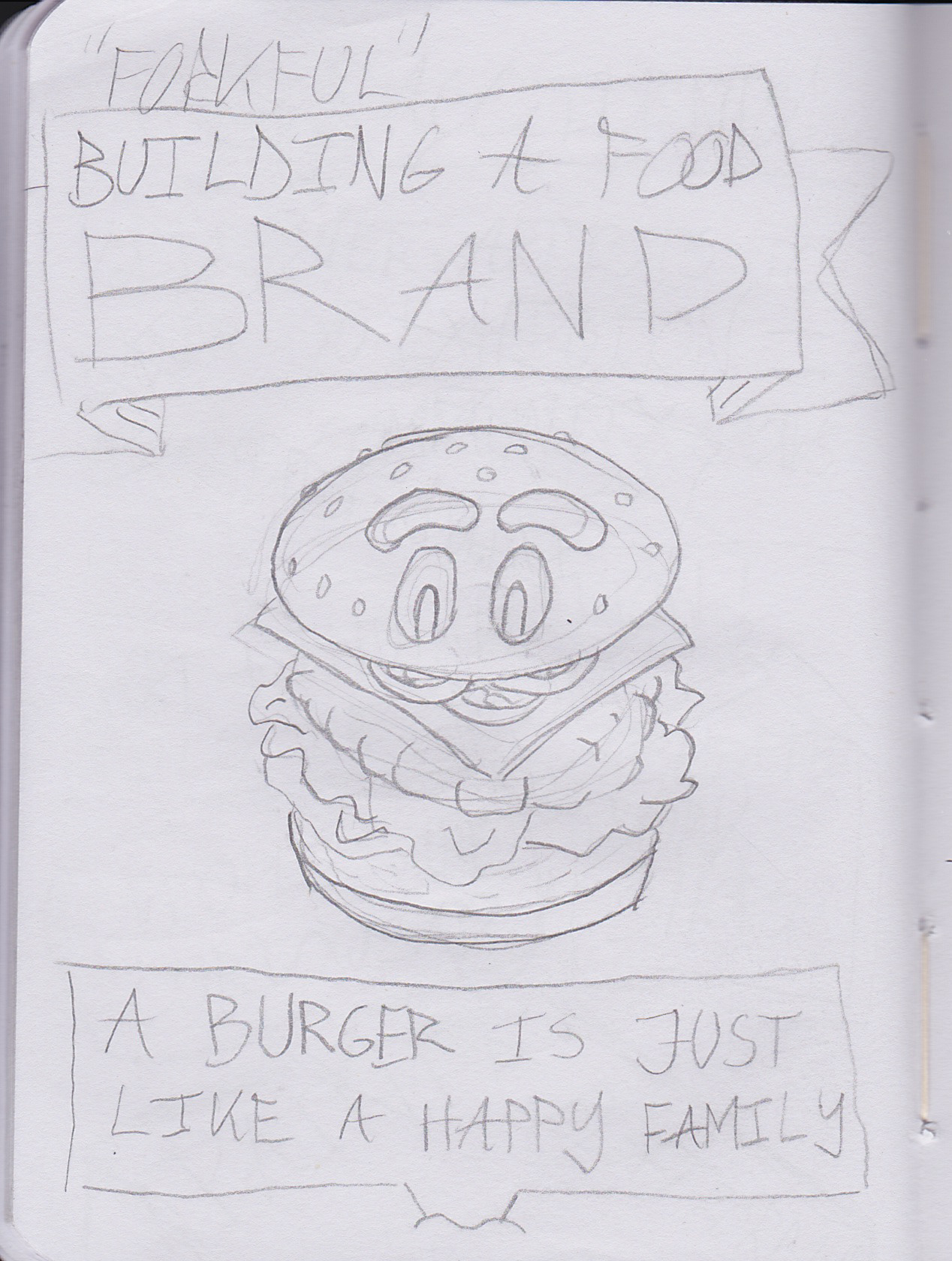 Building A Food Brand talk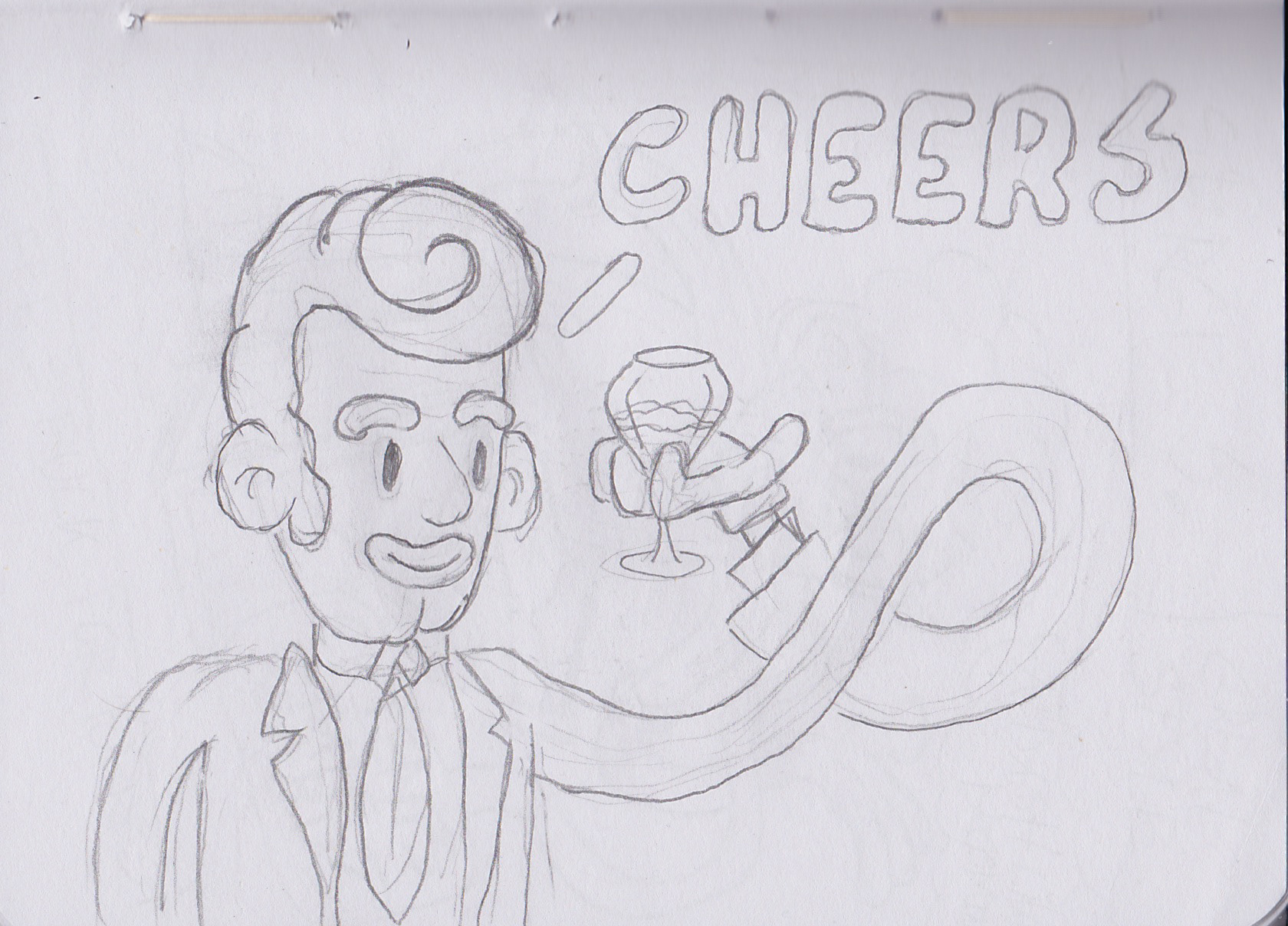 Building A Food Brand talk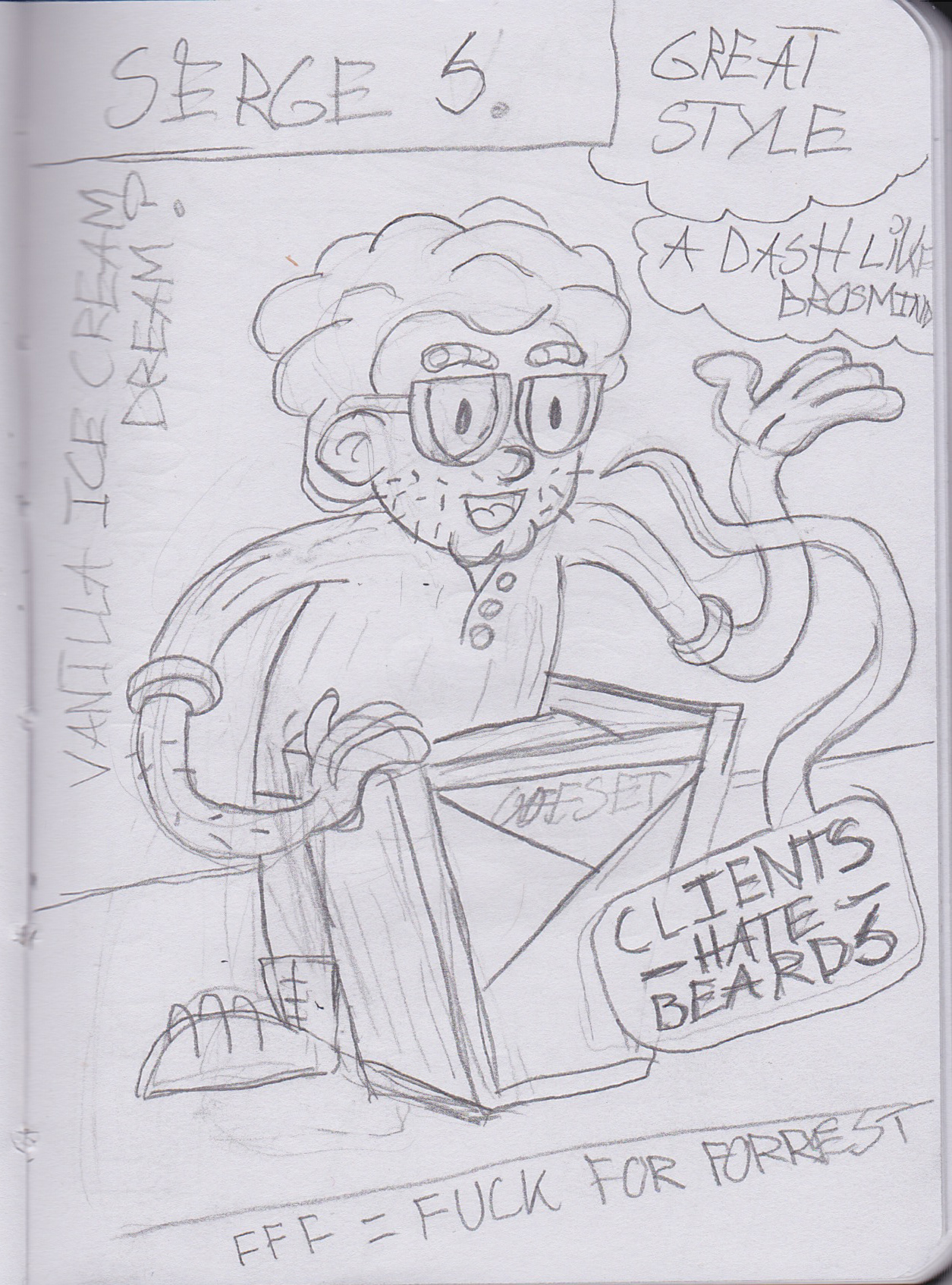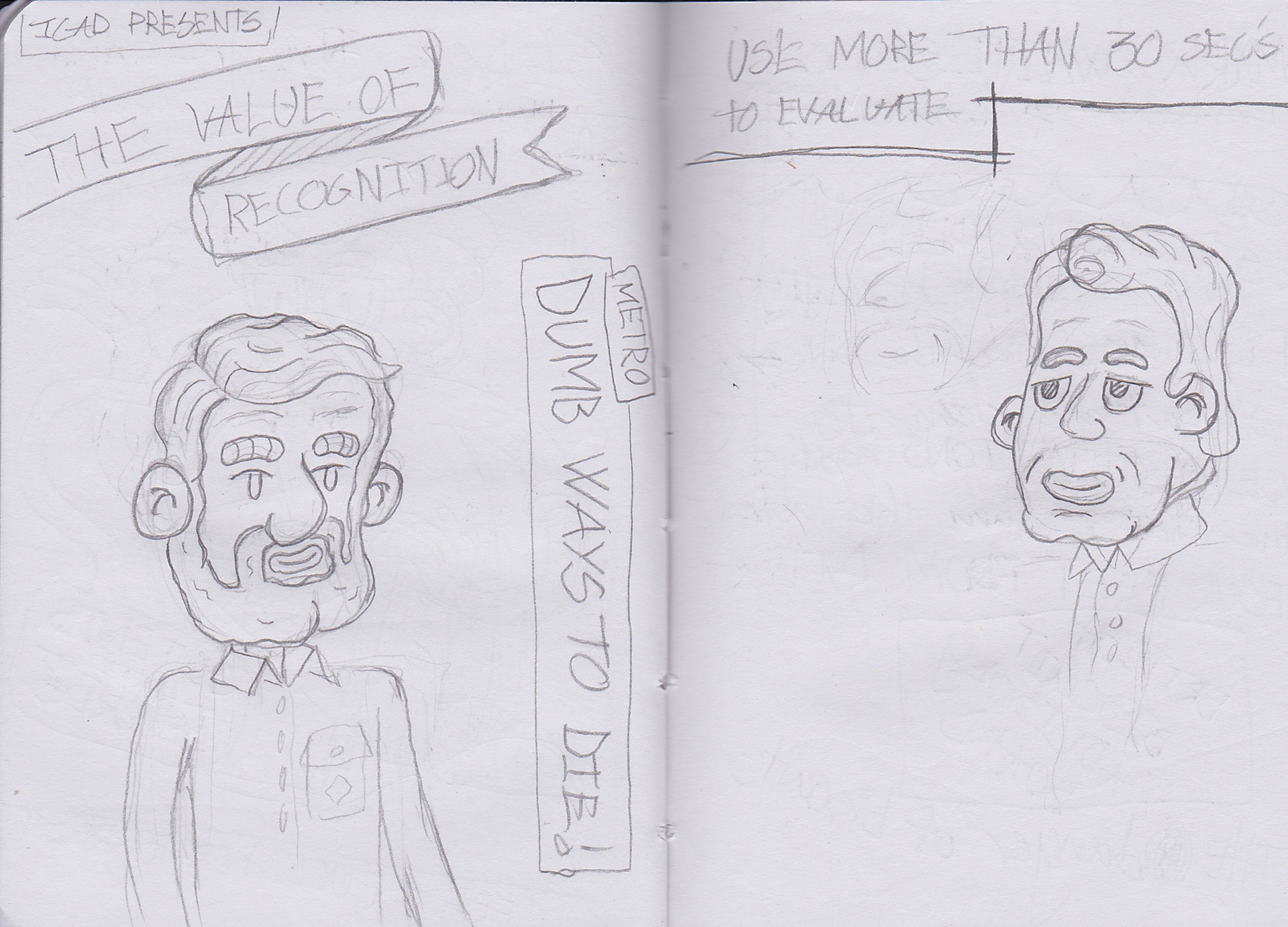 The Value of Recognition talk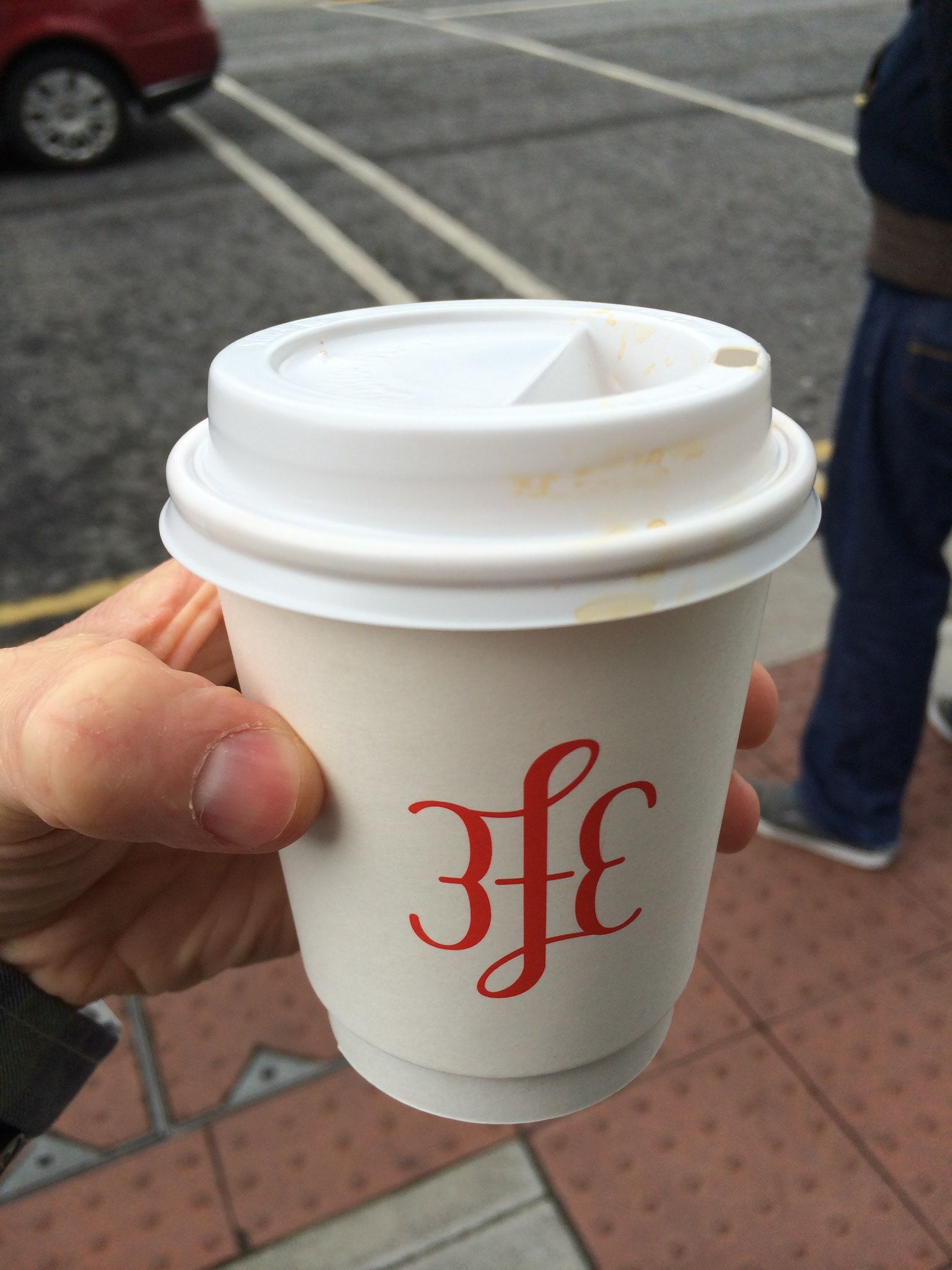 Refueling with great coffee. And a lovely logo too.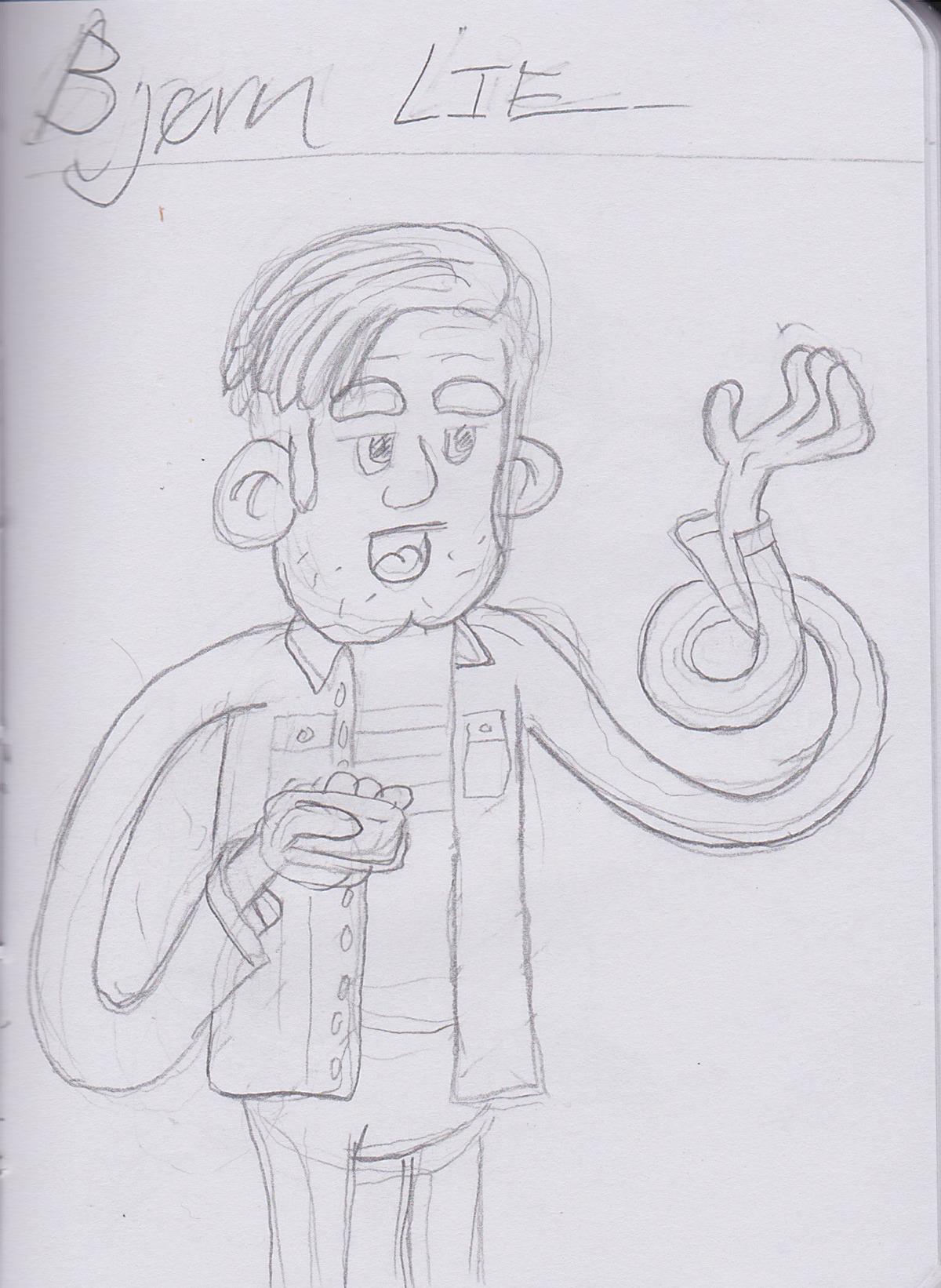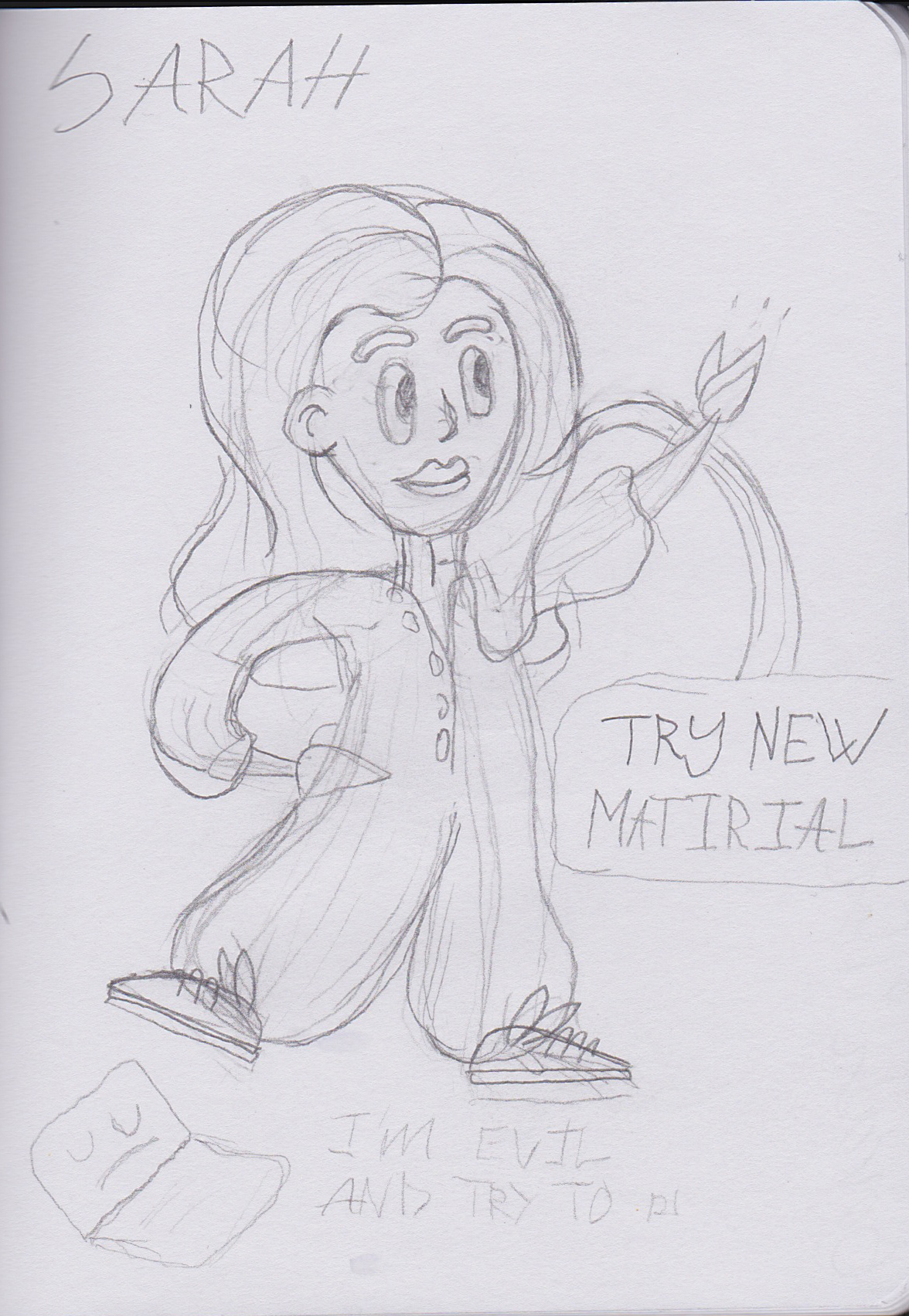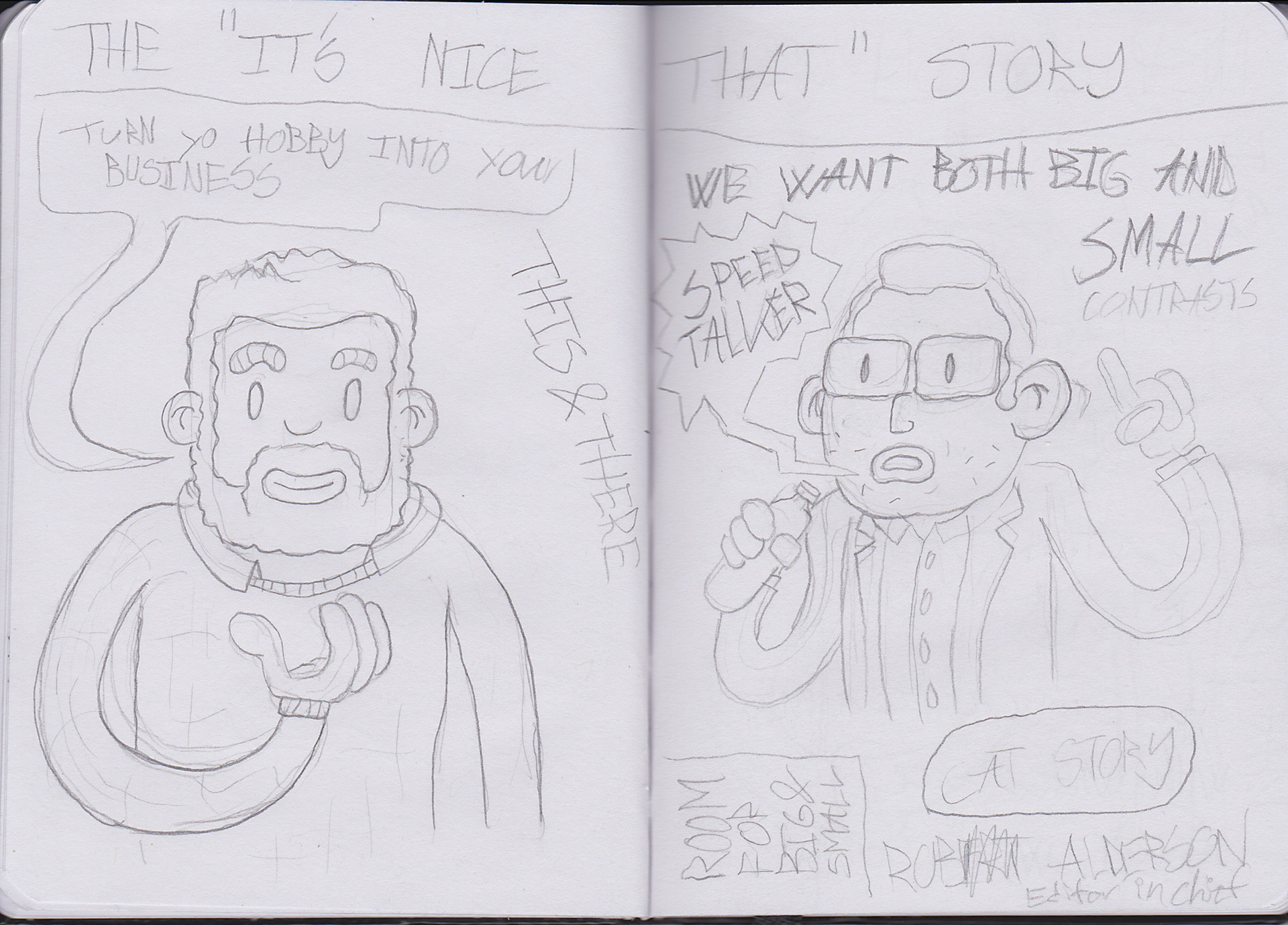 The "It's Nice That" Story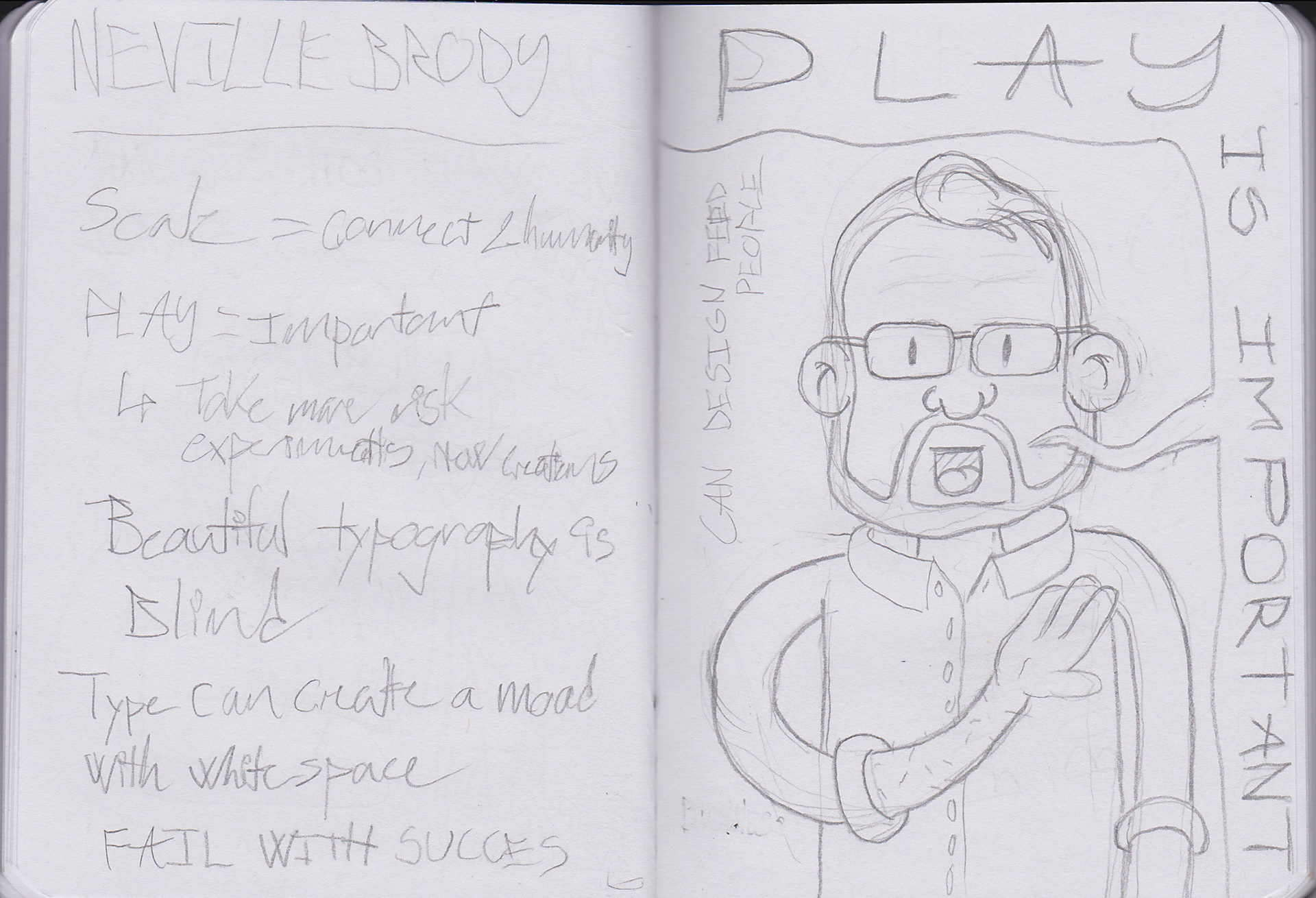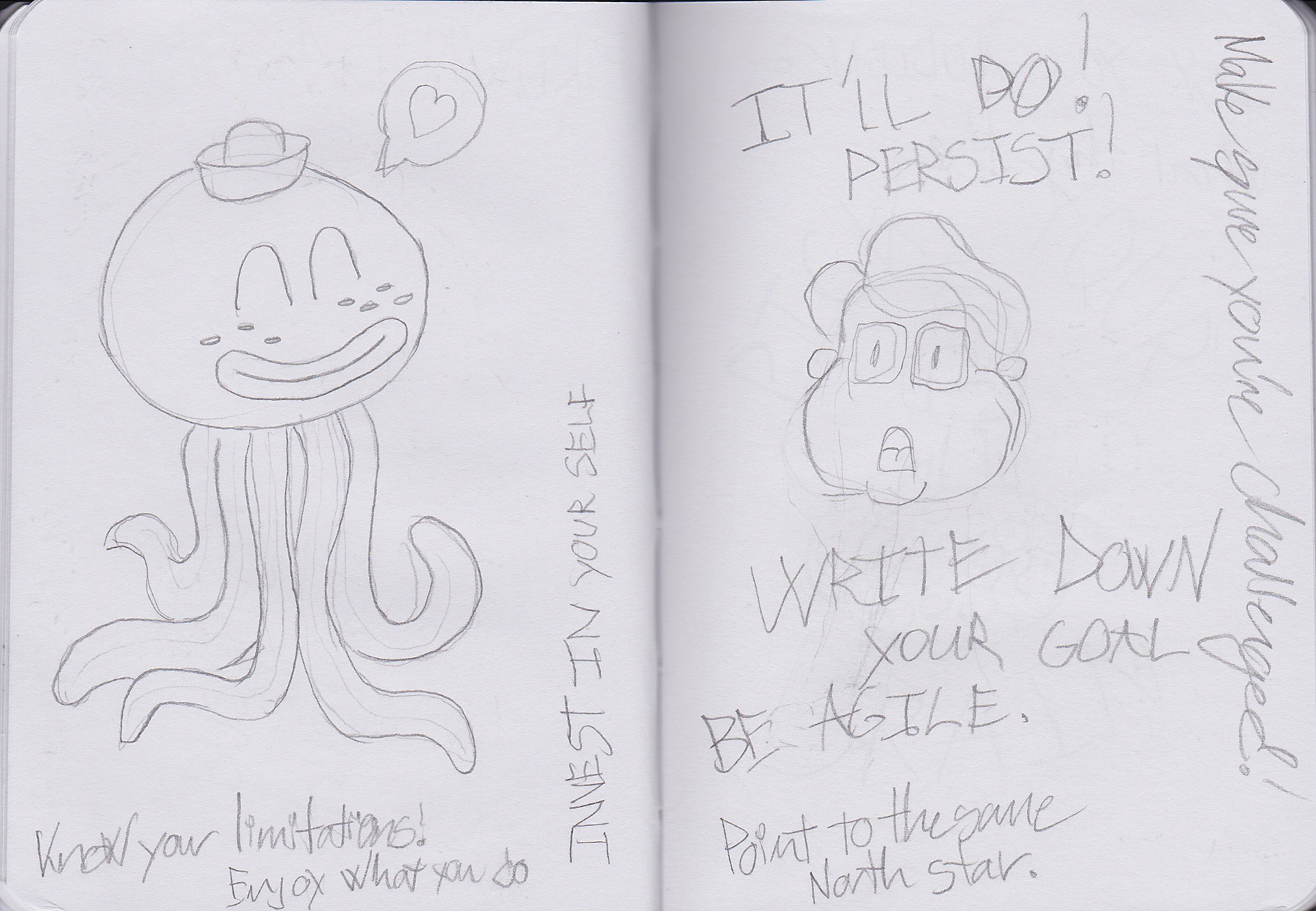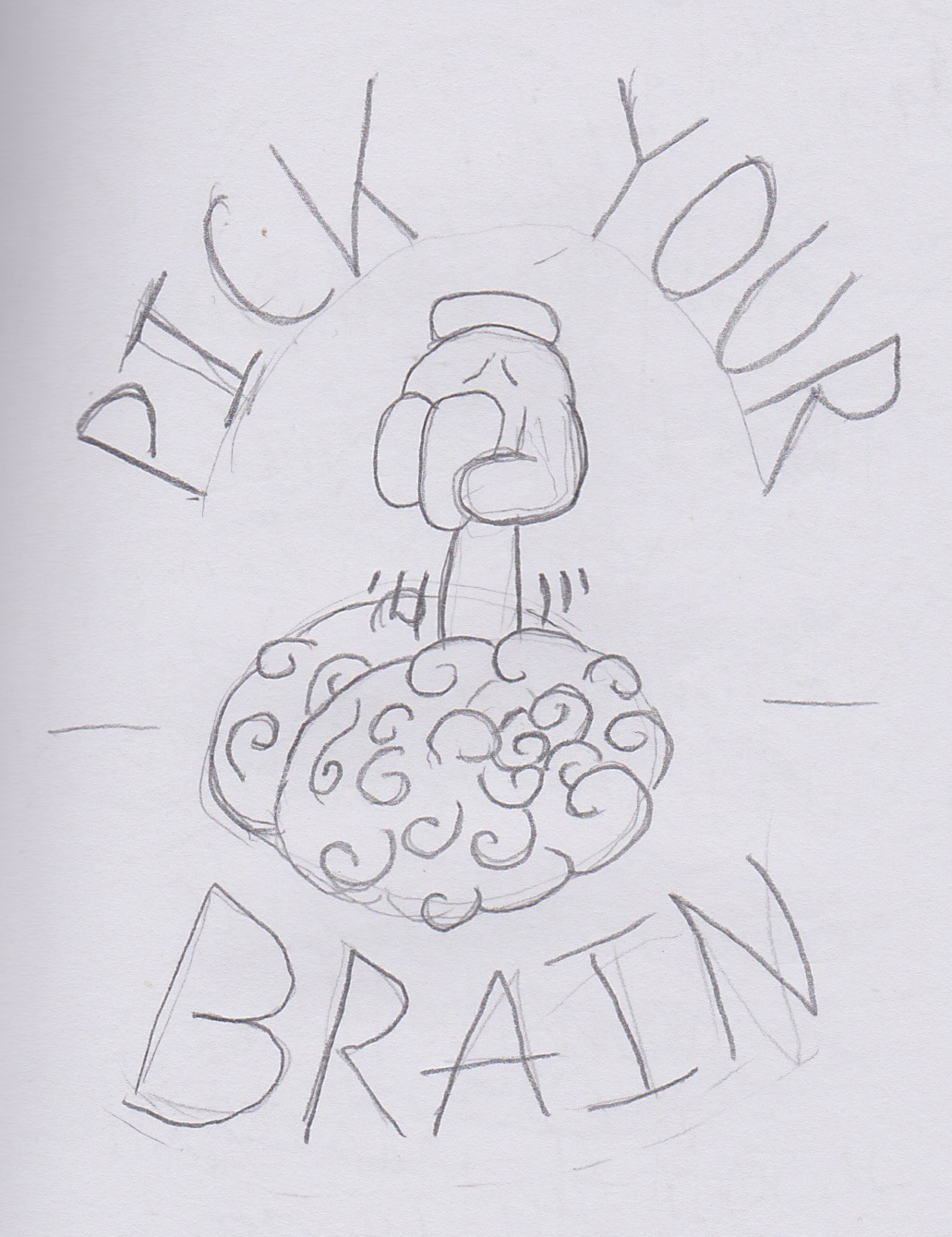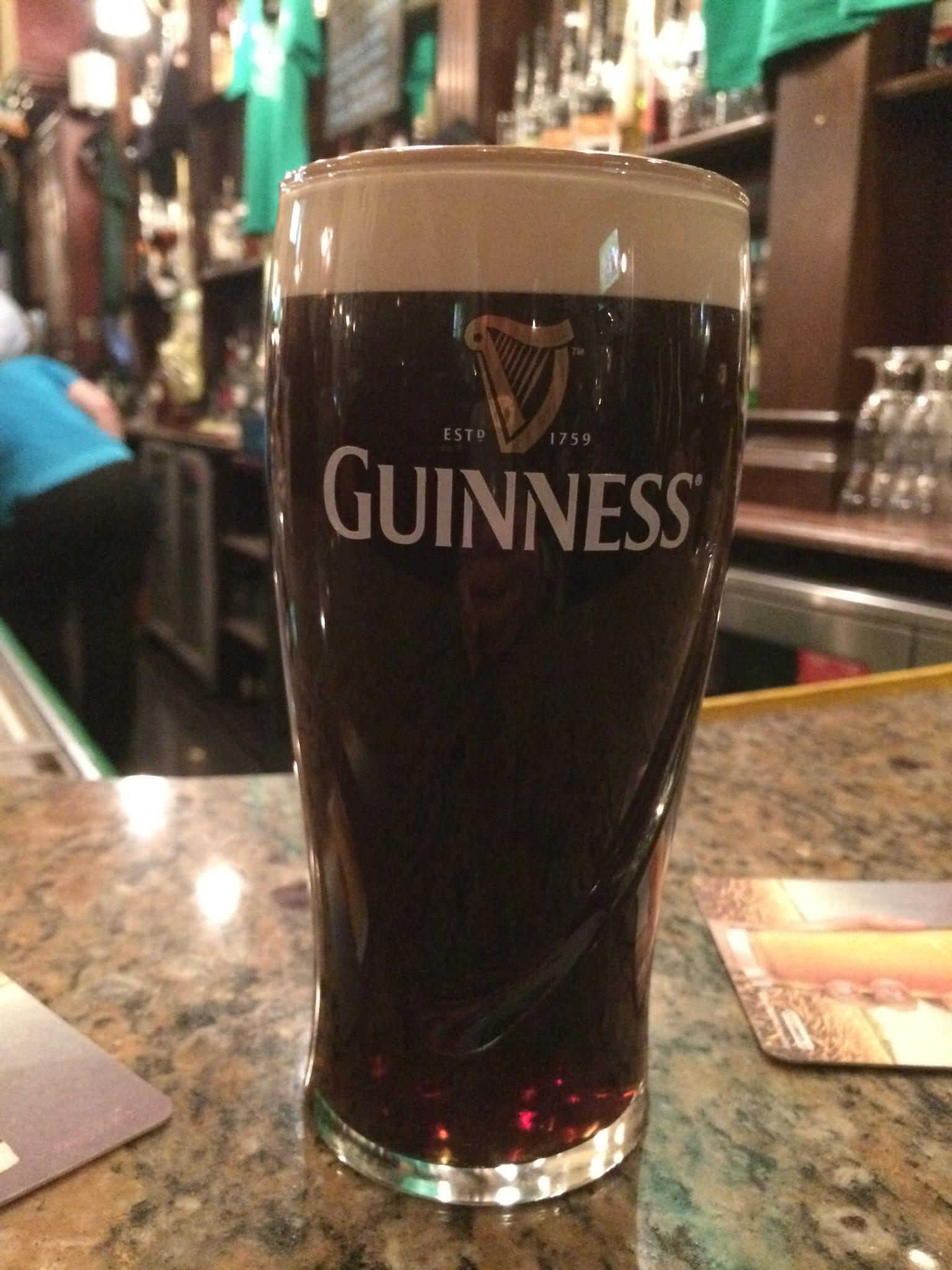 After a hard day of drooling due to great inspiration, we relaxed the irish way.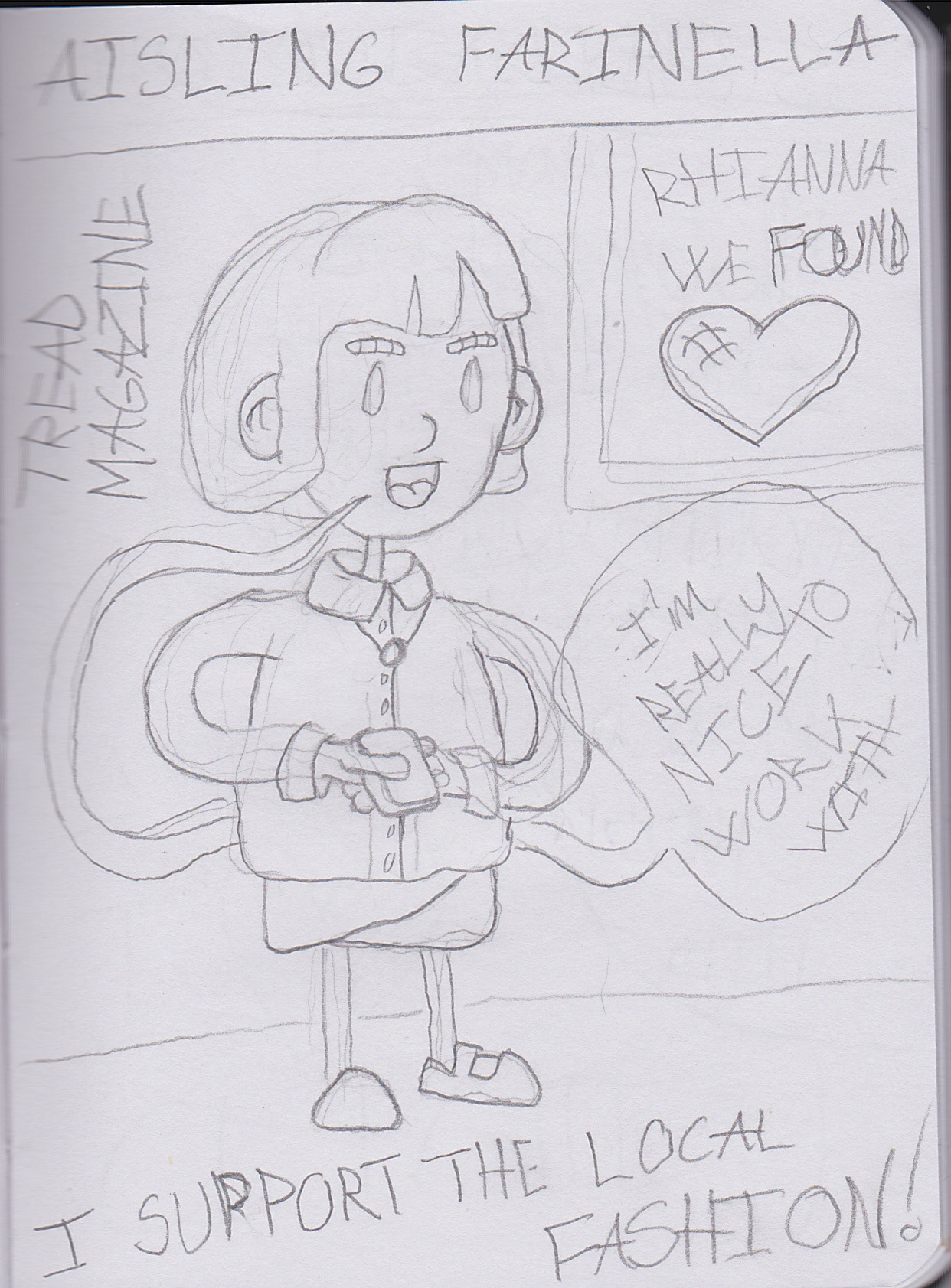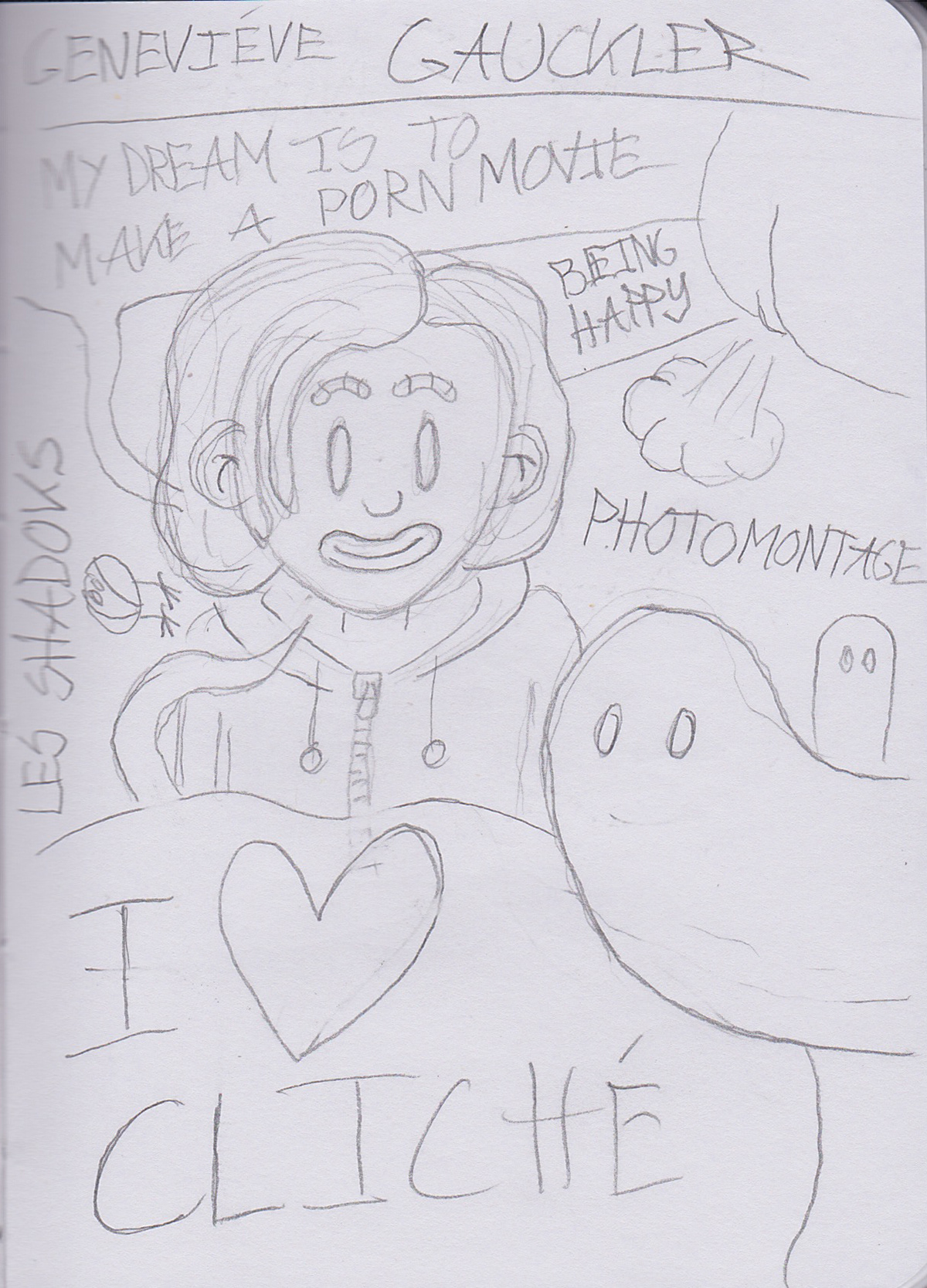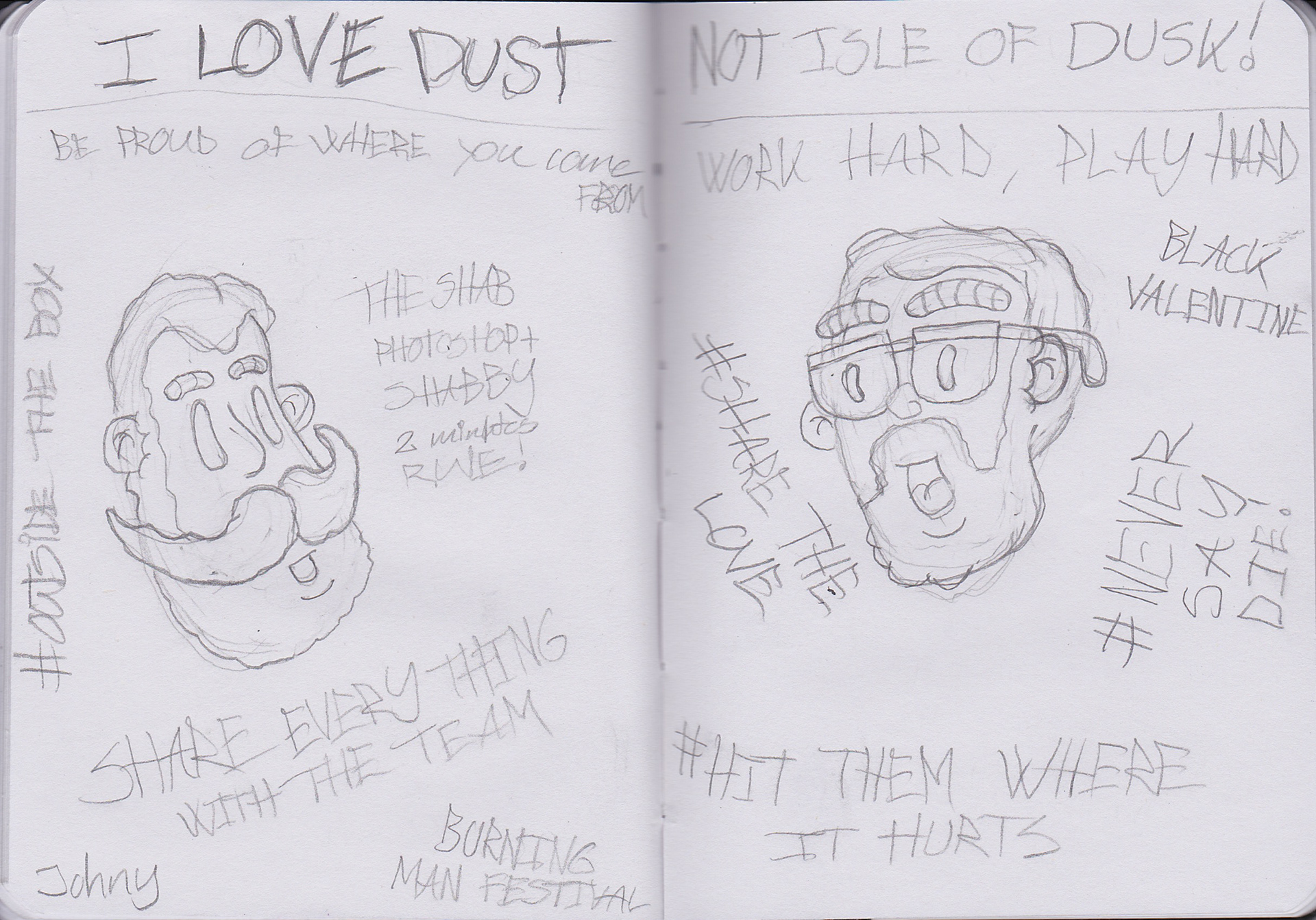 I Love Dust
(Not Isle of Dusk)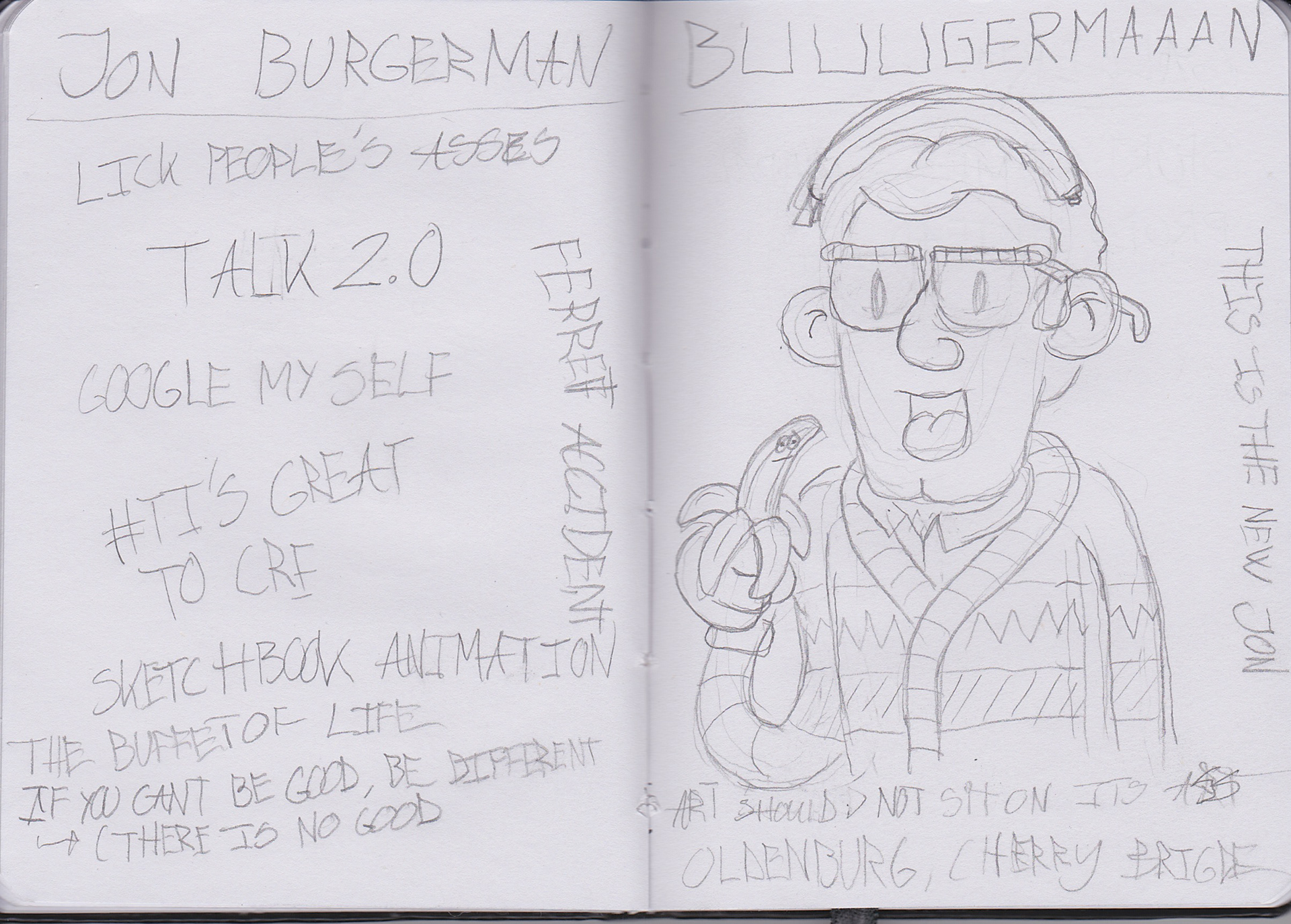 Jon Burgerman
Nice guy. He traded a look of this sketch with a funky sticker.