This Inktober i'm during caricatures of local people from Aalborg, calling the series "Aalborg Ansigter" translated to "Aalborg Faces". I'm using the same format each piece and beside the Zebra ink brushes, i'm using a red Prismacolor pencil for coloring.
Project is being updated throughout october.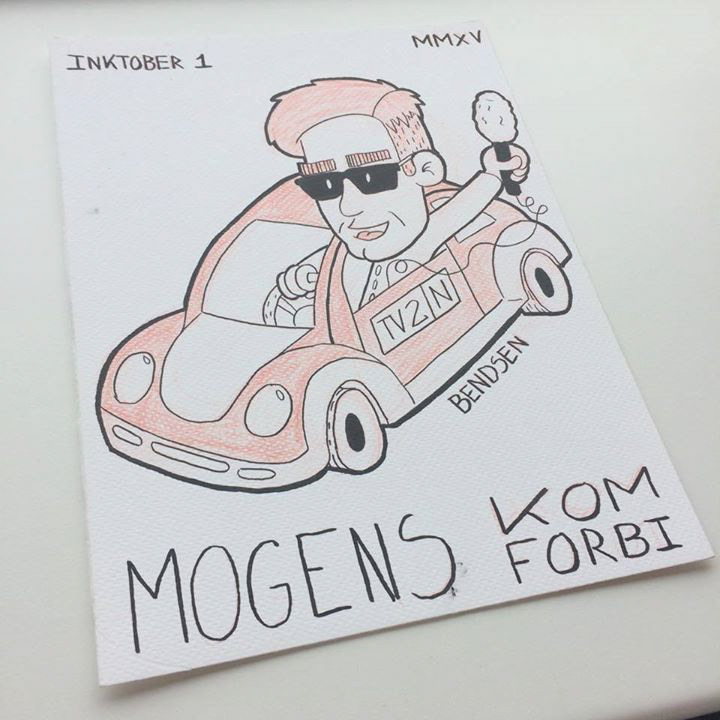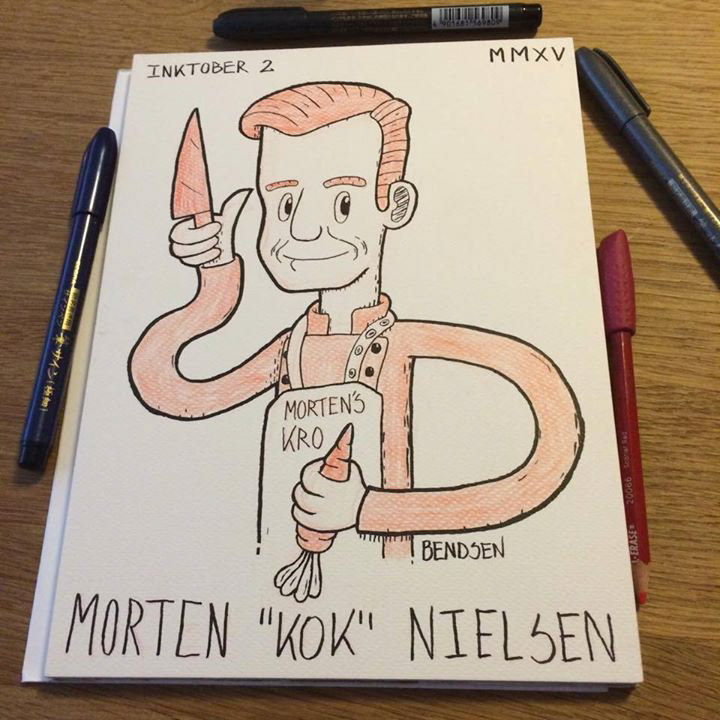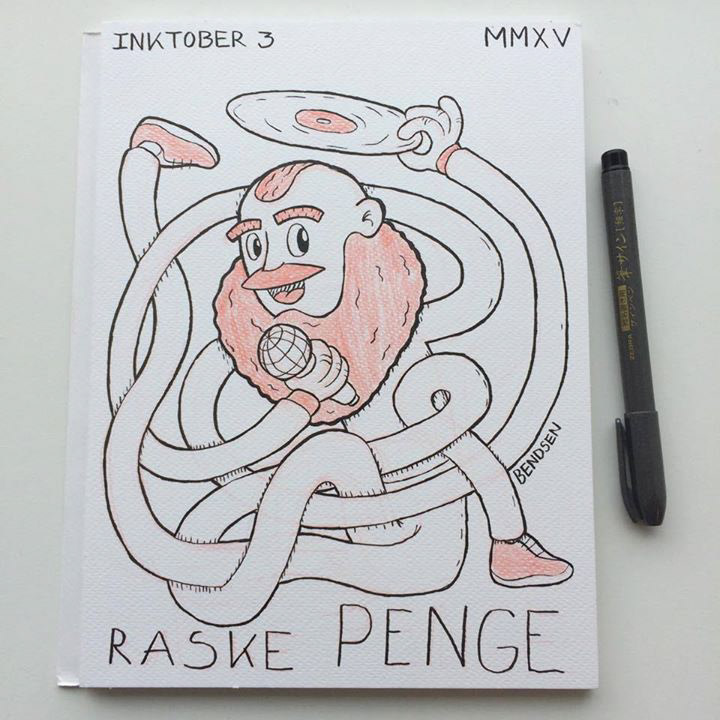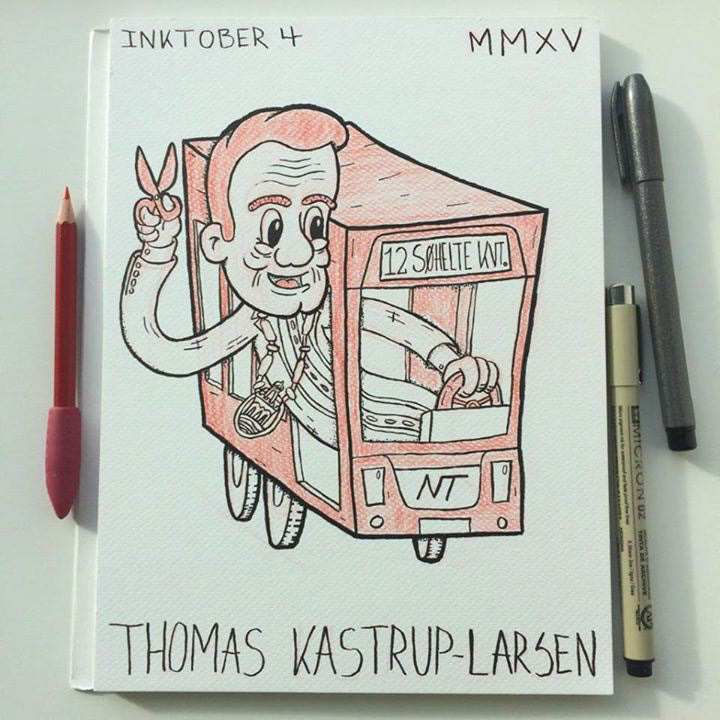 Follow my artpage for more updates during october.